The appreciation of handcrafted jewelry lies in the understanding that each piece is born in the heart and mind of its creator. The love of and devotion to detail during each phase of its creation, lends itself to the uniqueness of the piece.
Unlike mass produced jewelry, each handcrafted piece tells its own heartfelt story through unspoken words.
It is my hope that each piece will evoke feelings of love, warmth and joy in its wearer.
Thank you for allowing me to share a part of myself with you!
Many thanks for visiting my site.
Francine
NEW ITEM
BRAZILIAN TITANIUM BLACK DRUSY
CORVETTITE (Corvette paint residue)
S/S
ITEM # P23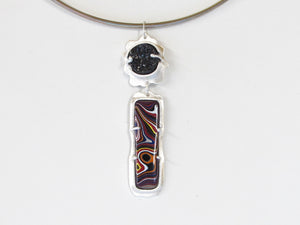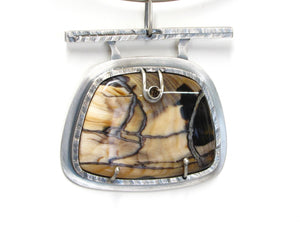 NEW ITEM
CHANNEL WOOD from Oregon
Cut by Mark Lasaster
TOPAZ
SS
ITEM # P20
NEW ITEM
MORRISONITE JASPER, S/S
MULTICOLORED TIGER EYE BEADS
HANDMADE S/S BALLS
ITEM # P14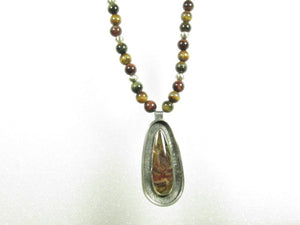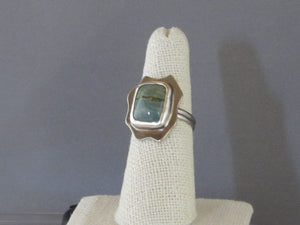 NEW ITEM
VISTA JASPER
S/S
ITEM # RG3
NEW ITEM
Green Serpentine, Silver Beads
Pair with B52, E394, E395
Item #N173
The Store
2126B Renaud Drive
Scott, LA 70583
Hours: BY APPT ONLY
Call 337-453-3031 / 337-280-2019